Local specialities, local products and a selection of delicious pizzas

on our menu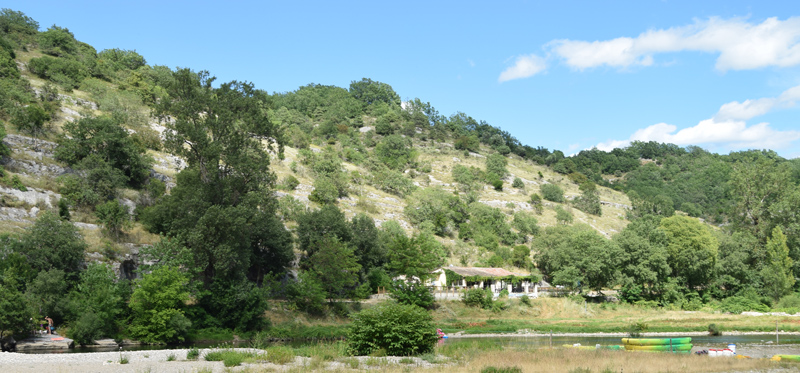 For all our campers and hosts, we offer the opportunity to go to our bar, restaurant or ice cream parlour, all the while being able to enjoy an incredible and relaxing view on the banks of the Chassezac River and the limestone cliffs.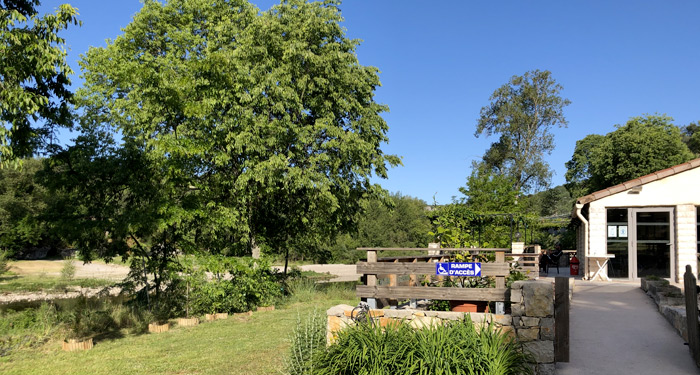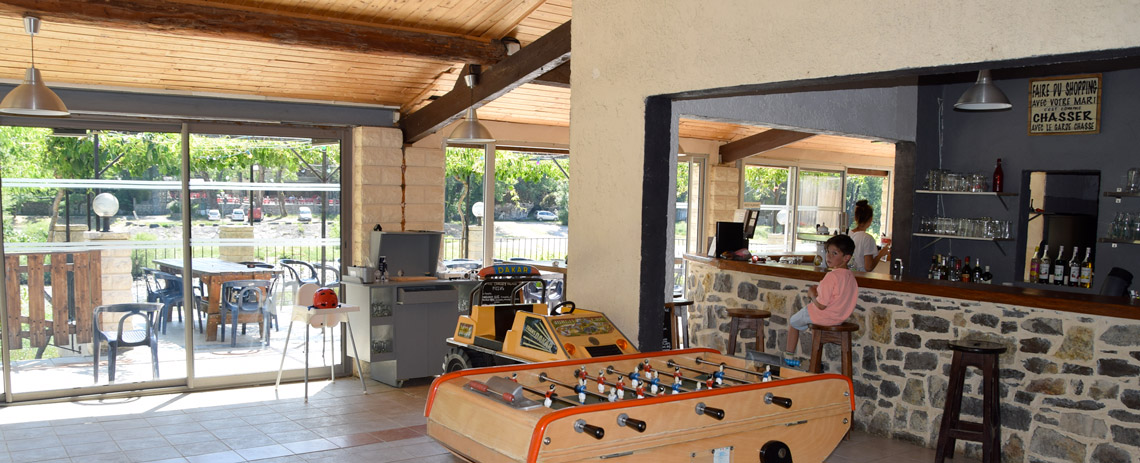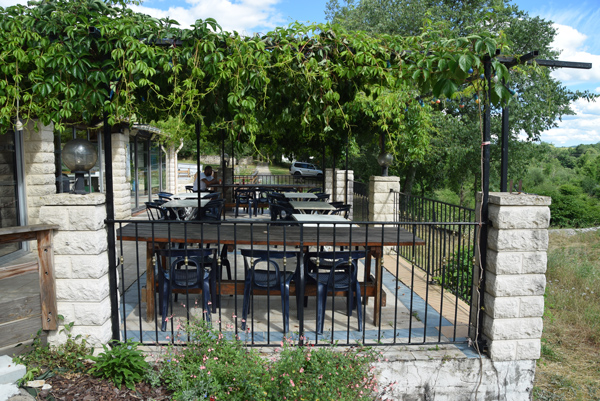 This is the ideal place to quench your thirst during the late-afternoon, or to taste one of our delicious ice creams, under the shade of a relaxing Virgin vine tree; a place to truly experience the greenery and fresh air.
In the evening, you can come and dine with us; trying some of the good for value and delicious meals prepared by our chef : He will offer you a form listing all the meals, including a menu-like draft of what he is preparing, or even an actual menu.
Our cook always values using local products that are full of the flavours and the bright, sunny atmosphere of Ardèche.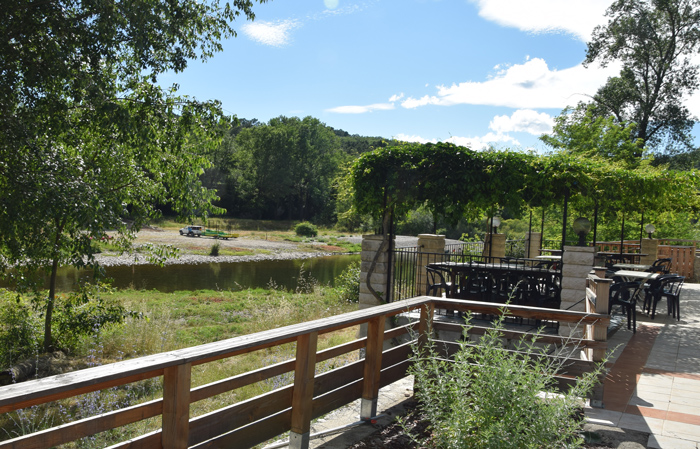 You will equally be able to try samples of our pizzas in a friendly and enjoyable atmosphere and even bring them back to your tent if you wish to do so.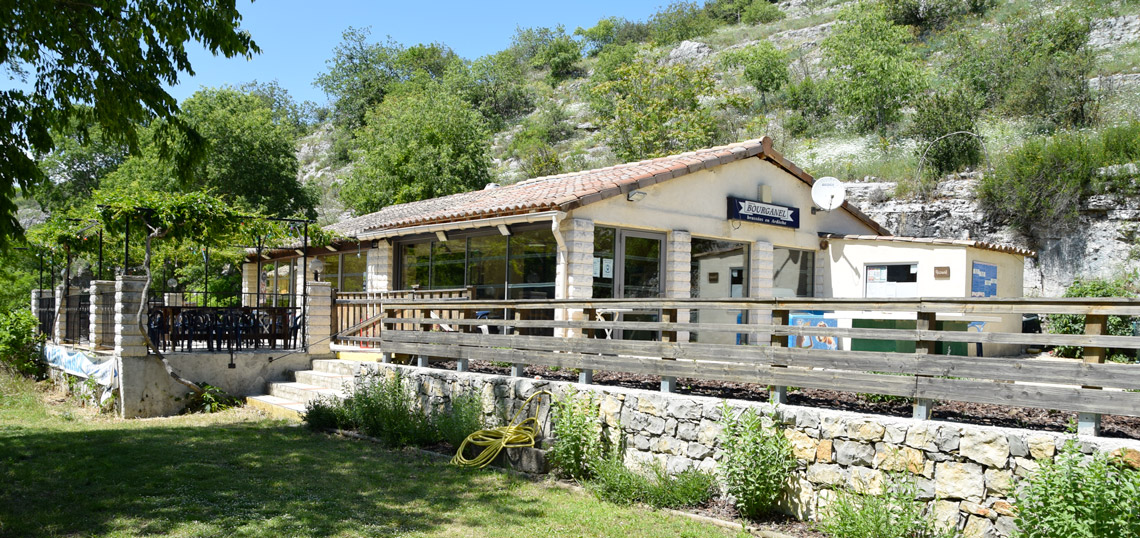 During the season, we organise theme-dedicated evenings (Some of our dishes including paella and traditional French dishes such as moules-frites…) in a true holiday spirit, as well as having dance evenings to take advantage of the sweet, starry nights accompanied to the rhythm of the music.